A different view on Colour Photography
Ausstellung "Toskana neu gesehen – Landschaftsbilder zwischen Fotografie und Malerei"
Vernissage am 29. November 2018
Galerie K-57, Kurfürstenstraße 57, 80801 München
Vom 30. November bis 2. Dezember 2018 von 13 Uhr bis 19 Uhr geöffnet
Weitere Ausstellung im Kultur- und Bildungszentrum Ismaning (Seidl-Mühle)
Vom 7. Januar bis 1. März 2019 (ganztägig geöffnet)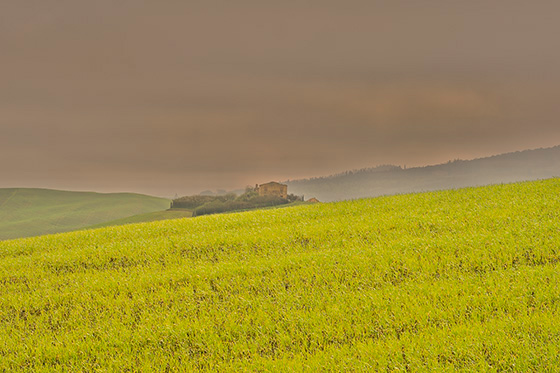 Klaus Heilmann was a professor of medicine at the Technical University of Munich, Germany, is a drug expert, risk researcher and communication expert and today he is mainly active as an author and publicist.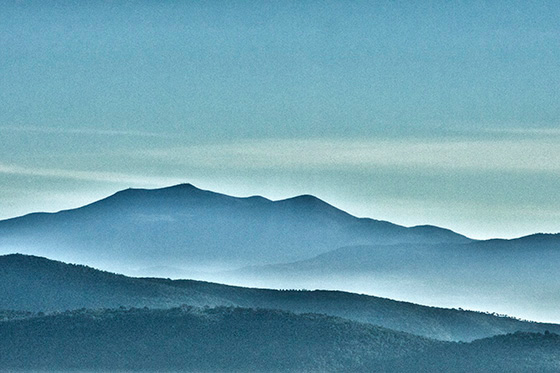 Klaus Heilmann's photographic work presents a different view on colour photography. By breaking the classical rules of landscape photography he shows an unmistakable own visual language and creates unfamiliar pictures, which are far away from what one knows from conventional landscape photography.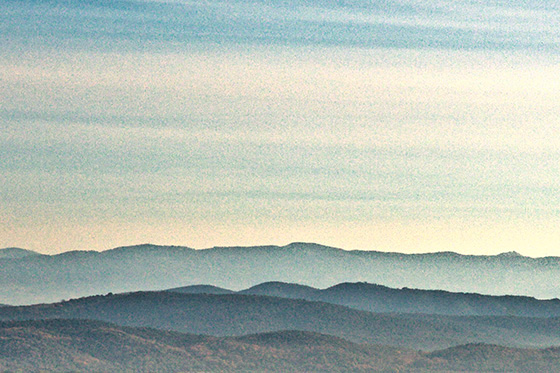 At the age of 14 Klaus Heilmann got his first camera. During high school he also received a photo lab training. Still beeing a pupil he earned his first money with selling colour photographs for advertising purposes to AGFA and press photos to newspapers. Now – fourty years later – Klaus Heilmann has picked up the camera again. His fine art work is concentrated on landscape and shows a different view on colour photography.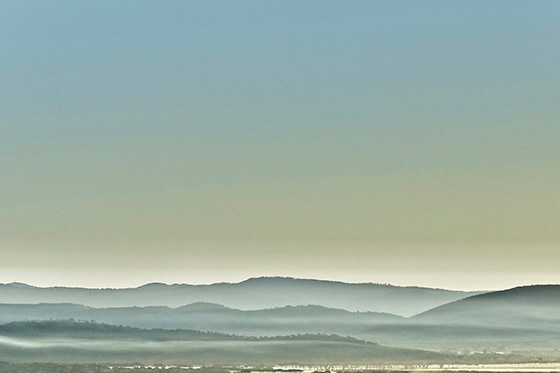 The prints are produced by blow up photo laboratory in Munich, Germany, on museum quality Hahnemühle Paper